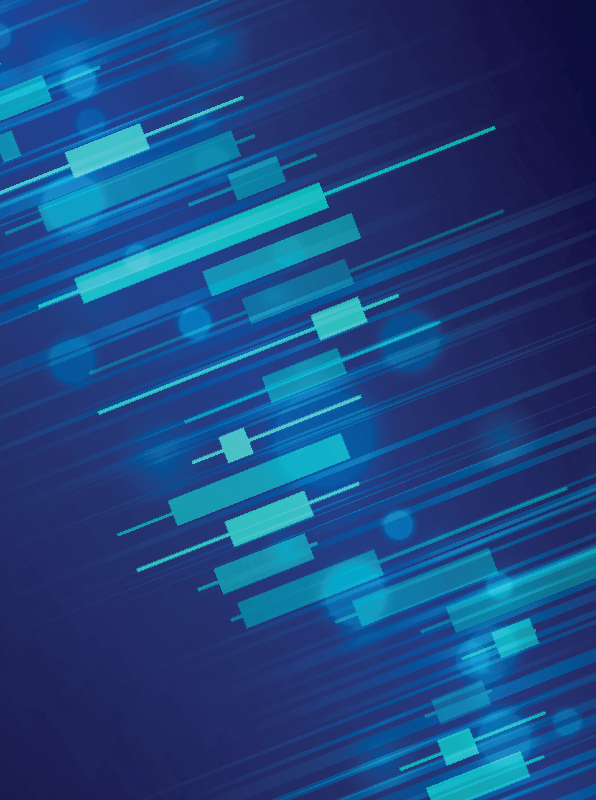 Move Your Freight With Confidence
Freight & Capacity Solutions for the Modern Shipper
Redwood offers a full range of reliable brokerage and asset solutions, all driven by digital connectivity and customized to your shipping needs.
Market-Responsive Digital Freight Brokerage
Gain better market access with a Top 15 North American broker and the carriers, tech and expertise to maximize every move.
OTR and Private Fleet Asset Capacity
Leverage hundreds of trucks, trailers and company drivers for peace of mind for your challenging shipping needs throughout the U.S. and Mexico.
Flexible Capacity
Flexible Multimodal Capacity
Any Load, Any Mode, Anywhere
Gain access to the dry van, flatbed, refrigerated or specialty capacity you need to adapt to your changing shipping needs.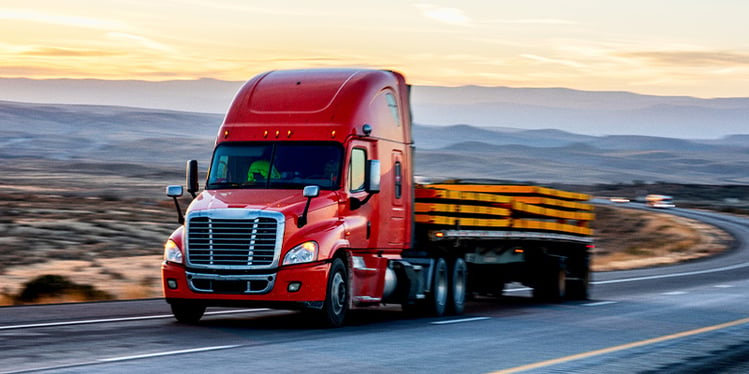 Digital Matching
Digital Freight Matching Technology
LoadRunner™ TMS & Optimal Carriers
Match your loads to the ideal carriers with predictive pricing and a carrier selection algorithm via our LoadRunner TMS.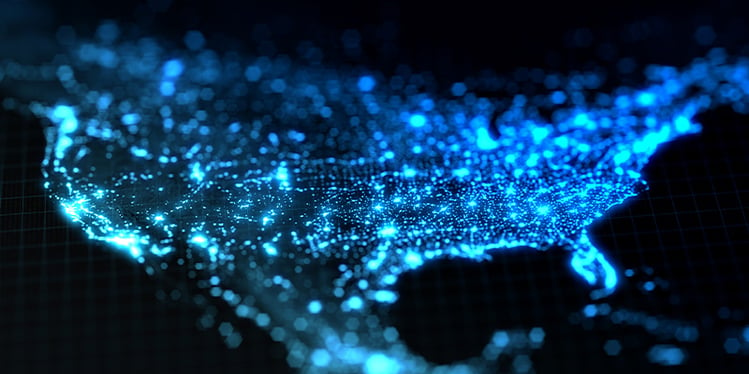 Dedicated Support
Dedicated Support Always Available
Direct Help with One Point of Contact
Your designated support team is always available, with full EDI capabilities and web-based tracking portals.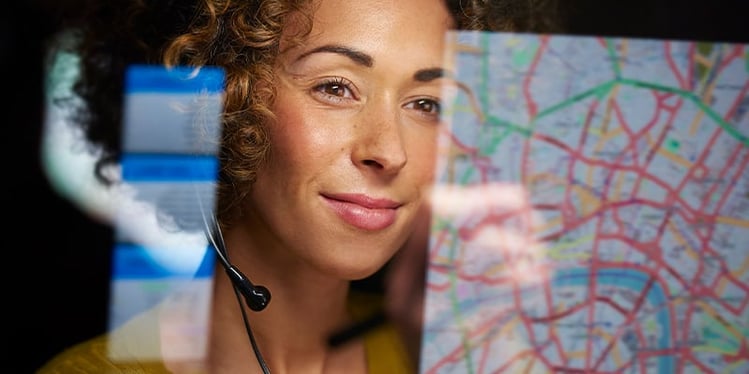 Cross-Border
Redwood Mexico For Cross-Border Needs
Boots on the Ground on Both Sides
Secure capacity and deep cross-border expertise via a physical presence and bilingual contacts in both the U.S. and Mexico.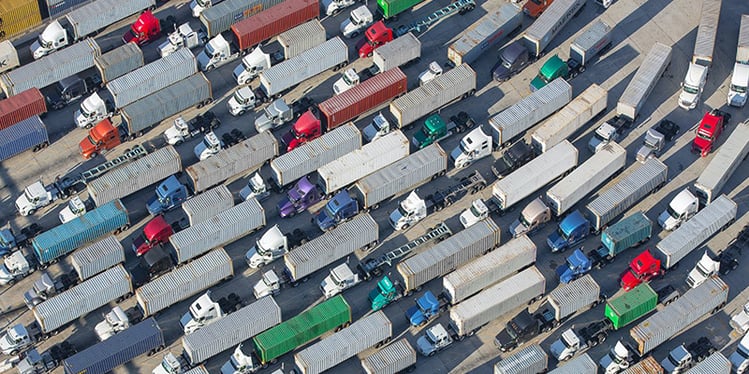 North America brokers can provide capacity anywhere in the continental U.S. within five days
Pre-screened carriers, both owner-operators and small to mid-sized fleets, vetted and ready to deliver anywhere
Annual cross-border shipments, delivering access to/from U.S and Mexico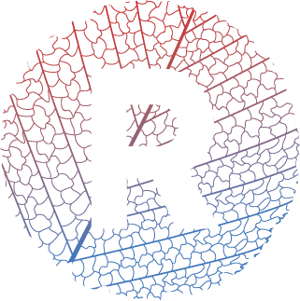 Move Faster, Smarter and More Efficiently with Redwood's Freight and Capacity Solutions
Upgrade to a modern 4PL with the expertise to meet consumer, customer and vendor expectations for a fully integrated, on-demand supply chain that can adapt to market pressures. Don't let outdated carriers, pricing and systems hold you back.