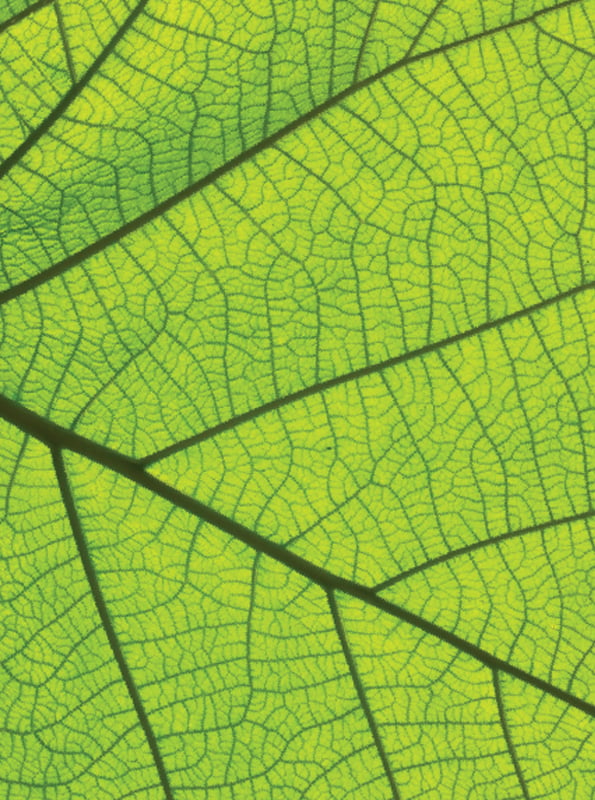 Integrate Your Entire Supply Chain With RedwoodConnect™
The Platform, Playbooks & People to Connect Everything
The single smart plug for your digital supply chain unlocks access to the open ecosystem app store for logistics. Connect it all with RedwoodConnect.
The First Integration Platform Built for Logistics
Drag and drop your platforms, partners, processes and connections to seamlessly orchestrate every element of your supply chain. Any protocol. Any format. Any system. With a growing ecosystem of logistics apps and open cloud connectivity connectors, you can create your unique supply chain fingerprint.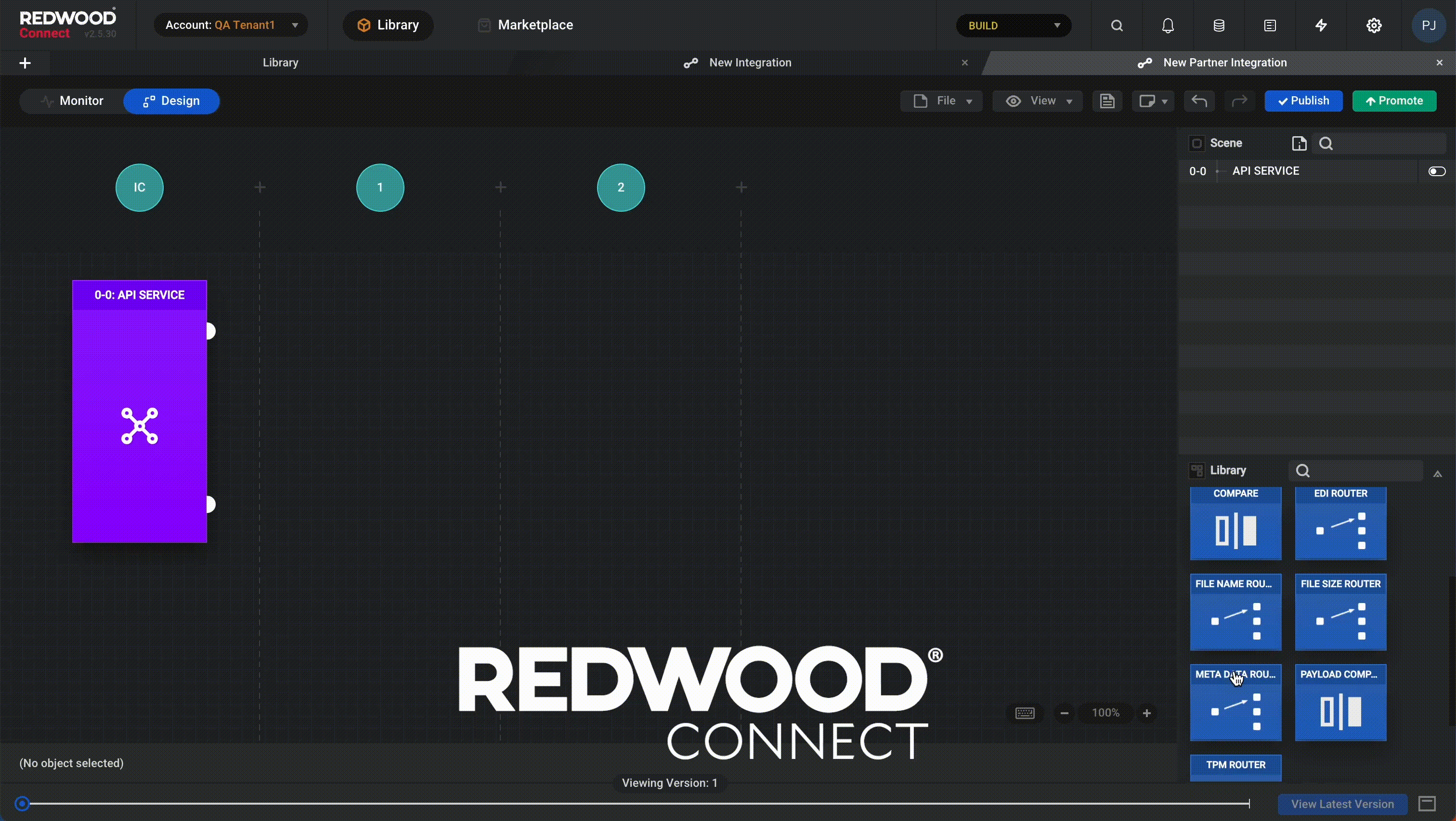 The Digital Logistics Playbooks to Optimize Workflows
Shipper Playbook test
Shipper Playbook
Organize your digital supply chain to mirror your physical shipment lifecycle from creation and rates to tracking and settlement, with all the supporting systems seamlessly integrated.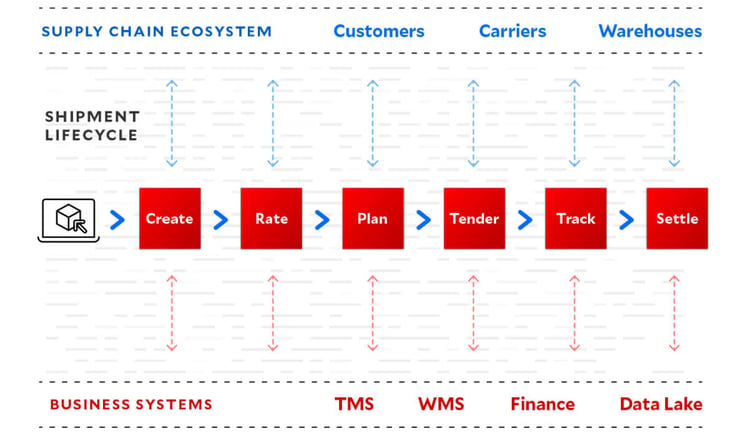 3PL Playbook test
3PL Playbook
Achieve end-to-end visibility by connecting your customer and carrier interactions in a streamlined workflow from quoting/sourcing to tender and ultimately to collecting/payment.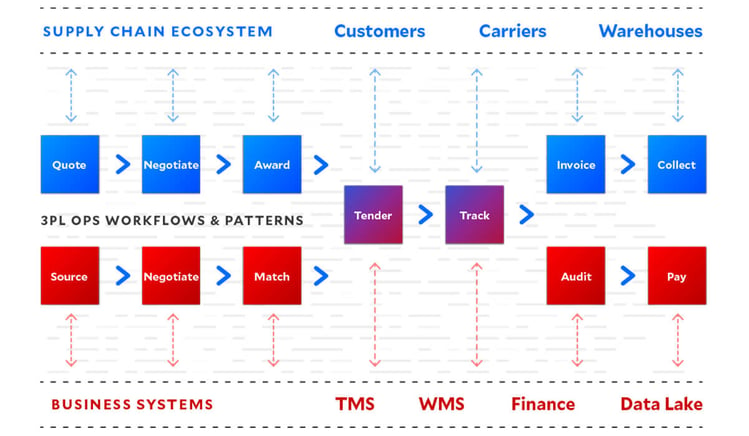 ISV Playbook test
ISV Playbook
Publish your own connector to the ever-expanding RedwoodConnect open ecosystem so shippers and partners can connect 10 times faster than a traditional API connection.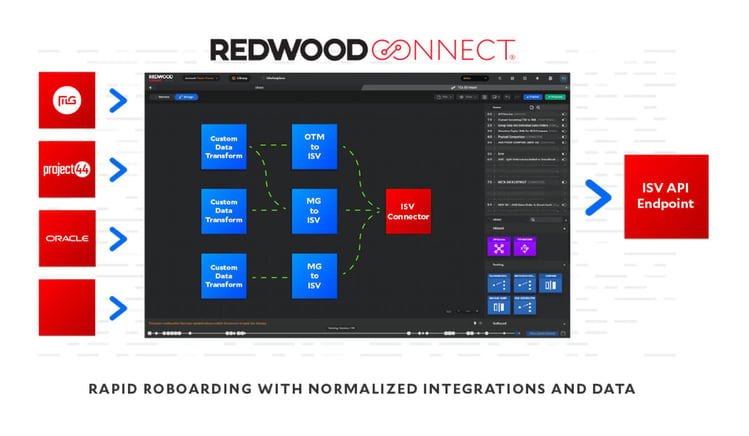 The People With the Expertise to Customize Your Digital Supply Chain
While our digital logistics playbooks will get you 80% of the way, our professional services team will get you the rest of the way with solution design, implementation, onboarding and support.
Leading Benefits of a RedwoodConnect Integration
The App Store for Logistics
The ever-growing library of FreightTech applications, 3PL partners, TMS/WMS/ERP systems, inbound/functional/outbound connectors and custom-mapped processes come together to put the best-in-class logistics technology at your fingertips. All carriers. All apps. All systems. That's the power of RedwoodConnect.
Whatever Your Role in the Supply Chain, You Can Connect to Win
Shippers: Connect Your Supply Chain
Add unparalleled efficiency and real-time visibility to your supply chain and execute a smooth digital transformation.
Carriers: Join Our Carrier Network
Gain easier access to better loads when you make your capacity available to our growing ecosystem of shippers.
Connect These Services to RedwoodConnect
Connect Your Supply Chain to Solutions That Win
Connect disparate systems with a no-code drag-and-drop design canvas (and we'll save your IT team from any heavy lifting), with total transaction monitoring, full API & EDI abilities, using any protocol, format and system. It's enterprise-grade without the complexity. Watch the video, then connect to win.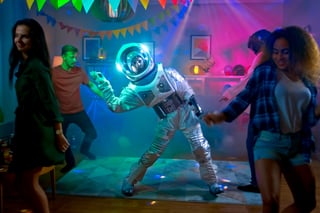 Request Your RedwoodConnect Demo
Let's discuss your needs and how our proven integration platform can help you connect to win.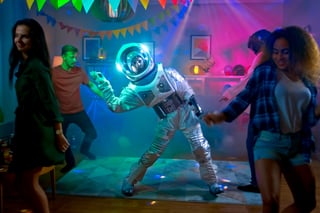 Request Your RedwoodConnect Demo
Let's discuss your needs and how our proven integration platform can help you connect to win.