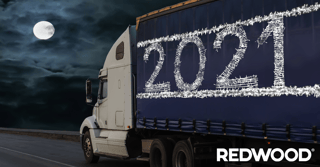 Year-In-Review: A Look Back At The Supply Chain Lessons We Learned During 2021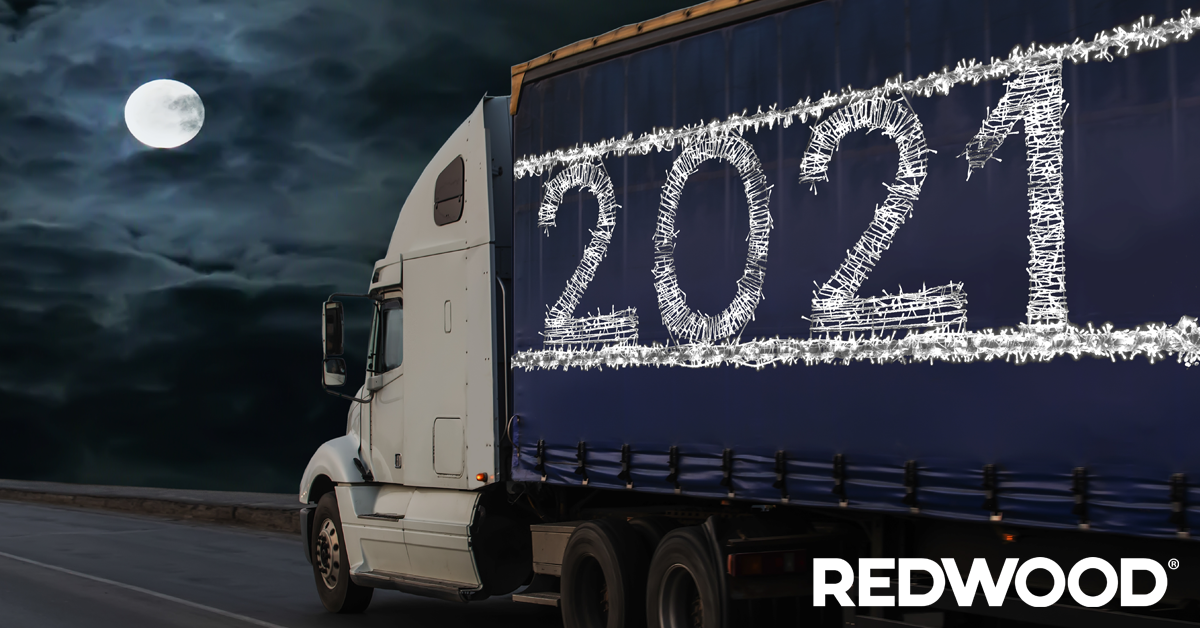 Over the years, we have seen numerous challenges pop up and impact manufacturing and shipping, including global recessions, trade wars, plant closings, and raw material shortages.
While these are not unique challenges for the supply chain, we still have yet to learn to make the most of the hand we've been dealt. Oftentimes, we needed to get incredibly creative. And in all of our collective creativeness, we discovered new insights and ways to withstand and overcome.

While these were definitely hard-learned lessons, the knowledge they contain is immeasurable.
Let's take a year-in-review style look at what we learned in 2021...
---
A Surge In Demand
As an industry, we were not prepared for the surge in demand that we would see. When the Covid-19 pandemic began, this surge felt like it happened nearly overnight. A year later, we're still feeling the effects of that increase and are now dealing with things like port congestion and worker shortages.
A lot of businesses were met with the challenge of adopting a JIT or a JIC approach. This spurred interest in early 2021. Knowing how to leverage these methods will better equip any company to more easily weather the typical ebbs and flows of demand in the future.
---
Not Enough Visibility

Visibility was also an issue that we faced this year.
It was clear most did not have enough E2E visibility. It was too easy for supply chains to lose sight after tier one and tier two suppliers. This made it impossible to foresee disruptions and pinpoint exactly where conflict may be coming from in an attempt to brace themselves.
---
Major Inventory Shortages
Additionally, inventory has been a constant problem, with major shortages across the board. As we mentioned previously, knowing when is the right time to leverage a JIT model versus a JIC strategy is a game-changer.
However, we are also seeing adjustments being made by creating stronger bonds with more vendors and sustainable partnerships. We need our vendors to stay in business and this means working side by side with them, making adjustments as necessary.
Meanwhile, we also need to ensure that we are partnering with vendors, suppliers, and other involved parties that are hyper-focused on sustainable practices as this is going to be an ever-growing hot topic. More than being a hot topic of discussion, it is simply a good practice as it may indicate that your partners will be able to consistently provide you with what you need in the most ethically sustainable way possible which is, in turn, good for your inventory.
---
Geographical problems

Some call China "the world's factory" because they are such a huge hub for the production of goods. With this being the location of the initial Covid-19 outbreak, it had massive implications for the supply chain industry and the ability to source goods.
Even though it feels as if things have calmed down in 2021, we are all still feeling the aftershocks. Because of this stall in production and shipping, many companies are looking to diversify when it comes to location. We are also seeing more sourcing and shipping from within the United States, which means fewer delays likely beginning sometime in Q1 2022.
---
Looking toward the future
This time in history really has illuminated many gaps that we had in the supply chain and in our own respective businesses. Many had gotten complacent in their day-to-day operations because things were going well. So while it can be difficult to find out that there are weak spots in a business, it's also helpful because we can all continually address these gaps and work to create a stronger foundation.