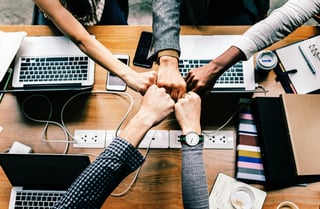 Why Leading Fortune 500 Companies Depend on Third Party Logistics Providers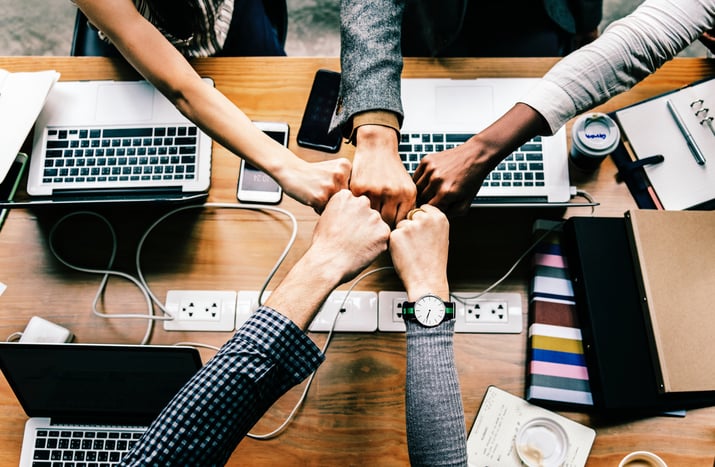 Here is a pop quiz – what do 90 percent of all Fortune 500 companies have in common? If you answered that they all have consulted with or currently use a third-party logistics provider to help streamline their supply chain – you get the blue ribbon. 3PL's have been serving the retail and manufacturing world for decades, providing assistance or completely managing their logistics, shipping and receiving and in some instances, manufacturing capacities.
While it's well understood that third-party logistics companies are exceptional at streamlining and circumnavigating the complex supply chain. However, what is not commonly known is why leading Fortune 500 companies and small, privately own companies reach out to and depend on the experience of 3PL's to manage their supply chain operations.
Noted below are a few of the reasons why companies of all size, shapes, and industries reach out to and depend on the expertise of third-party logistics companies – and how they can help you as well.
What Value does a 3PL Offer?
When you hire an employee, a vendor, or another partner in business – what's important to you? Well, most companies will agree that offering value is the number one consideration. For example, if you interview three different employees, and one of them can do more than one job with efficiency, they offer you better value than other candidates. Well, 3PL's offer this type of value in spades. A third party logistics company offers value across the board in multiple operations including:
• Providing experience in all logistics procedures and methods.
• Analysis of your logistics or supply chain procedures and network.
• Mode and load optimization best practices.
• Cost effective shipping and receiving procedures.
• Managing changing logistics regulations
• Complying with vendor and supply chain partner standards of operation.
• Improving customer service and product integrity.
• …and much more.
Beyond delivering superior customer service and open communication, Third Party Logistics companies focus on value as being their top consumer attribute. They work with you and your specific industry to determine what methods or procedures are best suited to optimize the supply chain – without compromising service or your operational philosophy.
What are the Three Biggest Reasons why 3PL's Are Used?
They Save Money Across Multiple Platforms
If you operate a business, you understand that there is a huge difference between price and cost. While you might save a few dollars on buying cheaper supplies, in the end, it could cost you more money or lost revenue if the product quality is not on par with your standards. This is the fundamental philosophy of a third party logistics company. They focus on ways to save money – smartly; most importantly without reducing the quality of your operation. In fact, the best 3PL's can often find ways of improving your logistics platform, while reducing costs in multiple segments.
Using a 3PL is a Lower Capital Investment
If you outsource your supply chain operation to a third party logistics provider, your initial capital investment is reduced. A 3PL can host, ship, and in some cases, even assist in the final manufacturing of your products – all for one affordable flat fee. Taking on your own logistics network typically involves a significant investment of modern equipment, excessive training, and hiring of employees. The amount of initial investment of hiring an experienced and turn-key 3PL is a significantly reduced amount vs. taking it on your own.
Allows you to Focus on Driving Business
It's quite simple actually – when you have fewer headaches and responsibilities, your ability to focus on driving sales is improved. This is arguably the biggest reason why 90% of today's Fortune 500 companies depend on experienced 3PL's to handle their entire supply chain – or help them improve their logistics network.
The best benefit of an experienced 3PL is the scalability and flexibility they offer customers. Regardless of the size of your business, or the type of industry you serve, the best third-party logistics companies have the experience to fine-tune your operation. If you're considering using a 3PL to help with your logistics network, or to handle all aspects of shipping and receiving, spend some time talking with them to determine how they can help your company accelerate past your competition.