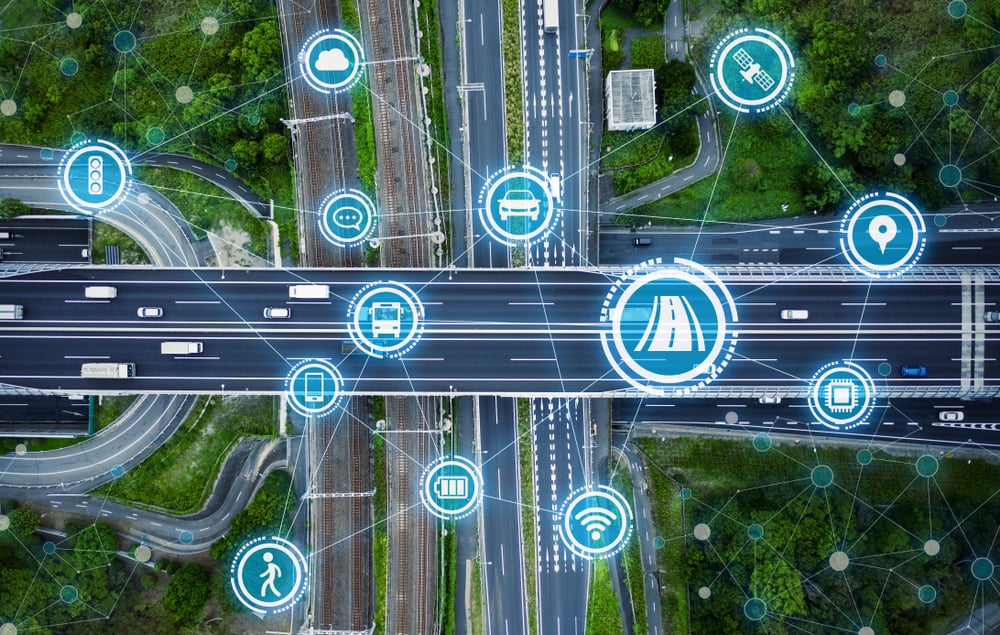 The movement of freight through the supply chain is simplified with technology. One of the latest trends for shippers from retailers to manufacturers is the introduction of Transportation Management Systems (TMS). A TMS is a sub-software solution of supply chain management systems. It has a direct focus on shipment planning, optimization, and execution. It permits users to communicate with potential carriers and streamline the process of moving freight.
Like any other software solution, the modern TMS is extremely robust – with capabilities ranging from route planning and scheduling to cloud-based freight audit, carrier management, and load building tools. TMS Systems offer shippers multiple benefits, so let's break down a few of the reasons why leading companies from retailers to manufacturers are integrating TMS solutions into their daily operations.
---
What is a TMS?
Contrary to popular belief, a TMS is not simply used by shippers. This robust platform is beneficial for both shippers and service providers within the supply chain. This includes distributors, manufacturers, e-Commerce companies, retailers, wholesalers, and third-party logistics companies also known as 3PL's. It started as a logistics management system that permitted shippers to connect with a group of carriers, receive freight rate estimations, and schedule their freight movement.
Most TMS solutions are cloud-based, meaning that all data is stored on a secure server that can be accessed from any location with an internet connection. Many of the newest TMS programs are designed for users to access them through mobile devices; with dashboards customized per the individual preferences of the user. Furthermore, they are also extremely scalable.
Best of all, users can set up a TMS for minor route planning tasks or complete transportation management functions.
---
How is a TMS Beneficial to Shippers?
There is no way to spin this – integrating a TMS is an investment in your business. While some shippers believe that they are expensive or time-consuming to learn, the truth is that TMS solutions have never been easier to use or as affordable. When a shipper invests in a robust transportation management system there are several benefits.
Simplifies Transportation Execution and Planning
The TMS system is a platform that acts as a host of other sub-systems. The modern TMS can host customer relationship management, supplier relationship management systems, route planning, rating, and tracking. This puts the power of complete shipping operations in the palm of your hand.
More Control of Inventory Management and Freight Delivery Communication
A TMS system also permits shippers more flexibility to monitor and track the lifecycle of the movement of freight. Additionally, it can track the freight from picking, packaging, pick-up, each movement or scan, and through delivery. Plus, users can set up communication preferences, allowing them to send updates to customers on the expected delivery of their orders. If a delay happens, the TMS sends an email, SMS/text, or mobile app push notifications. As a result, the customer can plan their day accordingly, so they don't miss a delivery.
Reduced Errors on Invoicing
One of the best features of a TMS system is freight bill auditing. This permits users to review their invoices and compare them against negotiated rates, such as fuel surcharges, weight billing, and more. It also allows the user to check individual sections of bills of lading and other freight invoices for clerical mistakes. As with any other Software as a Solutions (SaaS) – the modern TMS can be set up and expanded to benefit each individual user. A great resource for helping you set up a TMS is a third-party logistics company. Additionally, 3PL's have been using and creating TMS solutions since their inception. They understand all of the nuances, bells and whistles, along with the unique features and benefits they offer users.