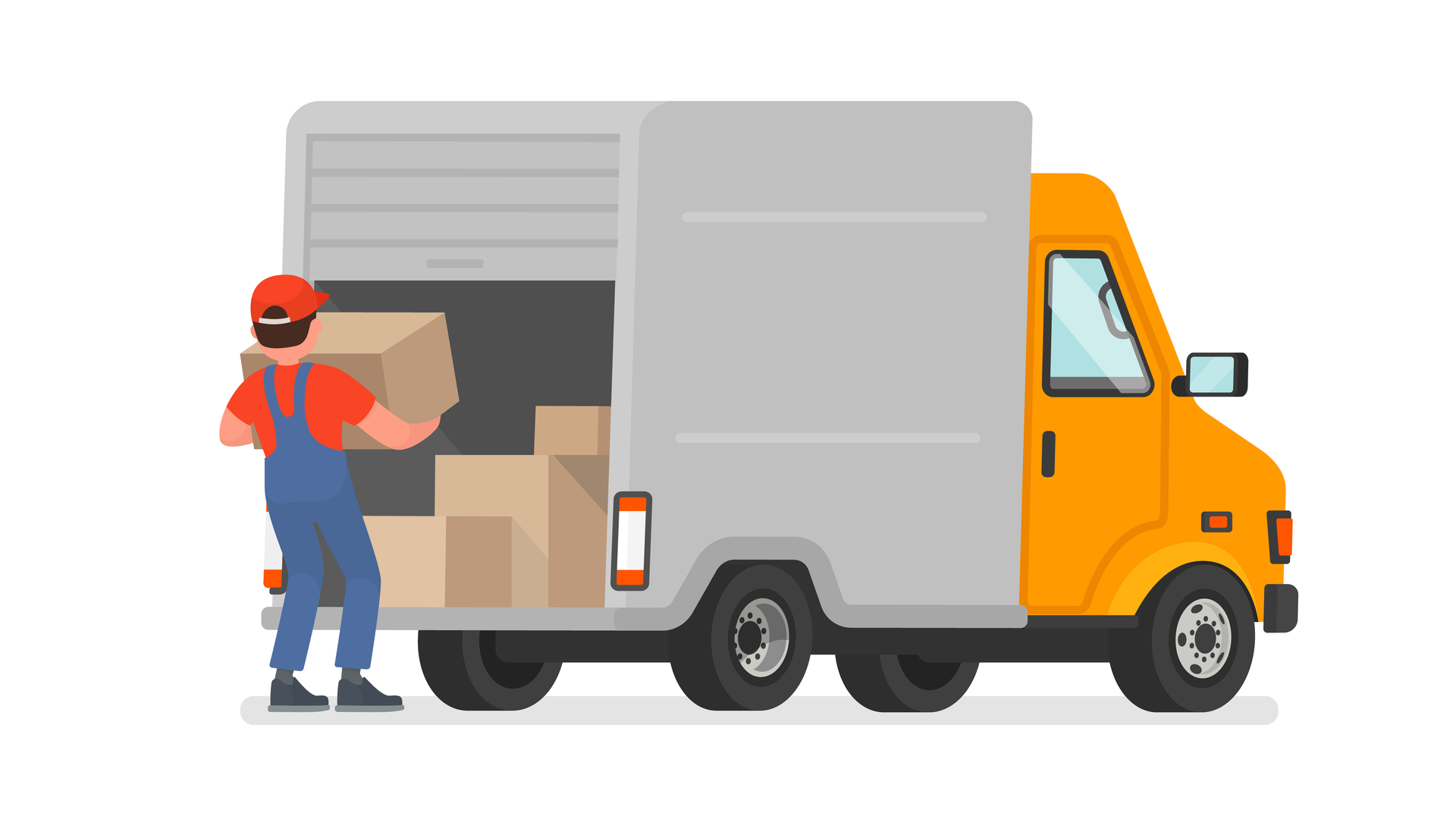 Have you heard the rumor that less than truckload shipping is a waste of time, resources, and money?
Well, based on Google search queries, it appears you're not alone.
In fact, among the top search results about LTL shipping is whether or not it's worth the hassle. These types of questions are the byproduct of misinformation spread via 'hearsay' and negative past experiences.
While there are always two sides to every story, the fact remains that most issues with less than truckload shipping are the result of other related issues. Things such as not using the right resources, or not knowing which carriers to put trust and money into are the main culprits here.
This is where working with a third party logistics professional comes in massively handy!
An experienced 3PL can significantly reduce common mistakes made with LTL shipping, allowing shippers to reap the benefits of this flexible, small-scale shipping platform.
So, if you're wondering if LTL shipping is worth the hassle or not, let's break it all down. Let's explore some of the myths associated with LTL carriers and their services, so you what hurdles to avoid.
---
What is LTL Shipping?
When you have freight that weighs more than 150 pounds, but not enough to book a full truckload, the most logical option is LTL.
Less than truckload is a service offering that moves smaller volume shipments to destinations all across the globe. These shipments generally share space with goods from other shippers, as well.
Whereas, a standard full truckload (FTL) is service is for large volume shipments that need to occupy the full capacity of the truck.
One of the benefits of choosing less than truckload shipping is that you can send multiple, smaller shipments to various regions, all with the same carrier.
For example, let's say that you have a total of 6 pallets of goods that need to be shipped out to 2 different customers.
The first three pallets of goods need are going to Philadelphia and the other three pallets to a California-based customer. Instead of booking two independent carriers, it is much easier to use the same one, with all goods being picked up at once. The shipment is placed on a truck with other goods either from yourself or another shipper. The goods are transported to a carrier terminal, from which it will be routed to geographic hubs or depots.
Finally, goods are scheduled and re-routed one last time to local carriers for final delivery.
Sounds fairly straightforward, right? Well, that's because it is. But believe it or not, some shippers still cannot fathom touching it with a 10-foot pole.
So, in this blog post, we are going to dispel some of the more common LTL myths and horror stories you may have heard.
Scheduling LTL Pick-Ups is Difficult
This is one of the most inaccurate 'rumors' about LTL shipping, hands down.
Less than truckload shipping is actually one of the most flexible shipping modes to schedule. Several larger LTL carriers even offer dedicated pick-up routes (like Fed Ex or UPS for example). With this service, they can pick up your freight within just a few hours of scheduling.
Obviously, the more proactive you are with scheduling pick-ups, the better.
Shipping LTL is Expensive Due to Hidden Charges
The LTL industry is not comprised of scrupulous business people lying in wait and taking advantage of unsuspecting customers.
In fact, several consumer and government agencies oversee the FTL and LTL industry. These agencies help ensure carriers operate on the up-and-up. This includes disclosing all surcharges and ancillary expenses incurred during deliveries.
When there are additional charges, it is typically the result of poor planning on behalf of the shipper. More specifically, incorrect labeling, delivery information, or other miscommunications with the customer.
LTL Deliveries are Impossible to Track
This one is just flat out incorrect.
Today's technology includes multiple advanced tracking programs that LTL carriers use to improve their operations. These tools allow them to streamline the lines of communication with their customers.
Furthermore, most trucks feature satellite and GPS tracking capabilities. With these on board, carriers can relay all kinds of data to their clients. This data could include real-time freight location updates, expected delivery times, and alerts for shipping delays. Customers can even receive push notifications via their desktop or laptop devices, SMS text notifications, or email alerts.
So, even with all of the splitting up of pallets and frequent stops, tracking freight has never been easier.
---
Final Thoughts
Avoiding these problems through proactive planning, organizational skills is great but it only goes so far.
Many shippers depend on the experience and professionalism of a third party logistics company to help them meet their LTL shipping needs.
If you have questions about LTL shipping or would like to enhance your LTL delivery experience, reach out to a professional 3PL like Redwood Logistics today!