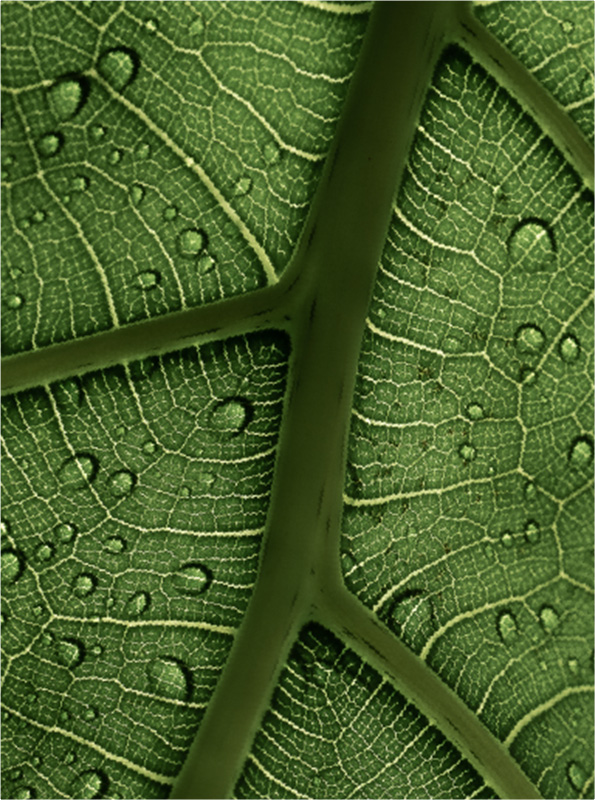 Envíos transfronterizos. Sin contratiempos.
Elimine los obstáculos con Redwood México
Redwood México habla el idioma de carga transfronteriza, con relaciones de largo plazo, transportistas y personal propio tanto en México como en Estados Unidos.
Cross-Border Shipping Services
Simplify your cross-border logistics with Redwood's comprehensive U.S./Mexico services.
Soluciones de Capacidad
La Capacidad Transfronteriza que usted necesita
Estamos en Ambos Lados de la Frontera
Obtenga la capacidad que requiere al precio que necesita y disfrute de nuestra extensa red transfronteriza con equipo propio y capacidad de terceros.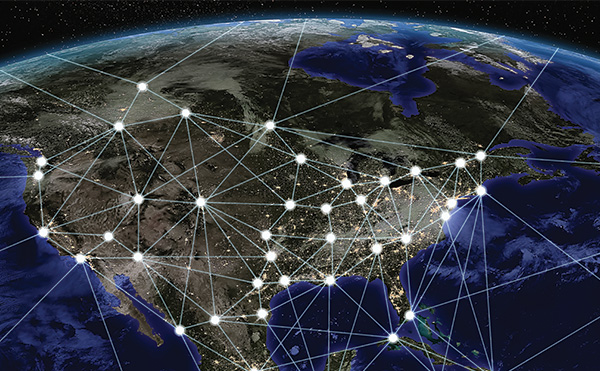 Distribución
Mueva y Almacene su Carga Transfronteriza
Actualice su Cadena de Suministro con una más Ágil
Nearshoring. Desbalance de carga Norte/Sur. Aduanas, aranceles e impuestos. Simplifique lo complejo con los conocimientos y experiencia de Redwood.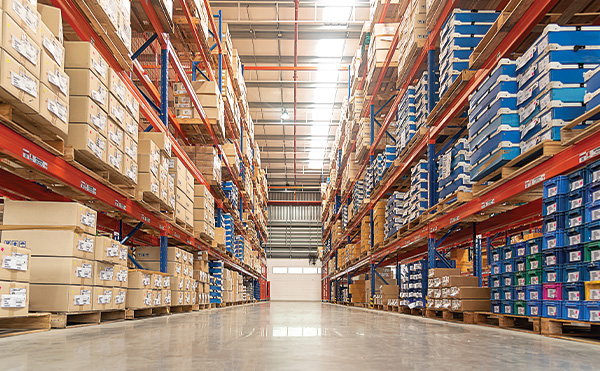 Soluciones de Capacidad con Equipo Propio
Los Activos de Redwood Permiten un Mayor Control
Nuestra Flotilla F/X está equipada para Adaptarse a sus Necesidades
Nuestros conductores transfronterizos son especialistas en la entrega segura, cruce de frontera entre Estados Unidos y México, despacho aduanal y superación de expectativas.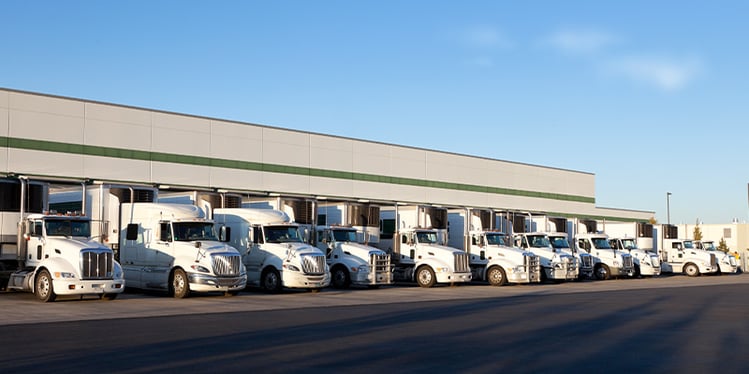 Servicios de Despacho Aduanal Americano y Mexicano
Transite con facilidad por las aduanas de Estados Unidos y México
No se quede atorado en la frontera
Desde la documentación y las diferencias regulatorias internacionales, hasta los aranceles y las consideraciones de seguridad, nuestro equipo tiene la experiencia necesaria.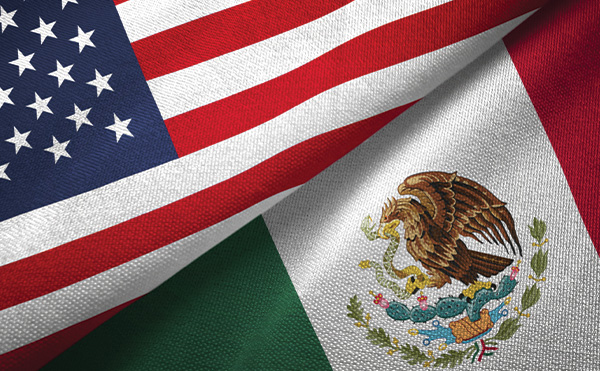 Envíos transfronterizos anuales realizados por Redwood
Oficinas en México (Monterrey, Ciudad de México, Celaya) y Frontera Sur de Texas(Laredo, El Paso, McAllen)
Transportistas transfronterizos de México con relaciones establecidas y de largo plazo
Locations on Both Sides the Border
Because we're operating in the thick of it, we have our finger on the pulse of changing cross-border shipping dynamics. In Mexico, we have locations in Monterrey, Mexico City and Celaya (Bajio), with strategic U.S. locations at the busy border crossings in Laredo, El Paso and McAllen, with over a dozen U.S. regional locations besides.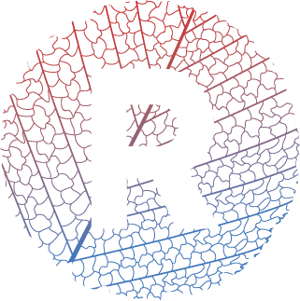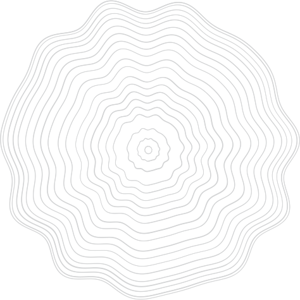 Los Envíos Transfronterizos no tienen por qué ser Complicados
Sólo se necesita experiencia, así como las décadas de experiencia de nuestro equipo Redwood México. Estamos al tanto de las condiciones cambiantes del mercado, las regulaciones y las tendencias del transporte de carga, que nos permite encontrar en conjunto soluciones creativas a sus retos de transporte transfronterizo.
Te invitamos a ver el video de Redwood México
Conozca cómo nuestro equipo de Redwood México trabaja para simplificar sus envíos transfronterizos con servicios de equipo propio, capacidad de terceros y distribución puerta a puerta.
El último contenido transfronterizo
Monterrey Expansion
Monterrey expansion
Redwood recently expanded operations to support shipper manufacturing growth driven by nearshoring investments.
Read the Press Release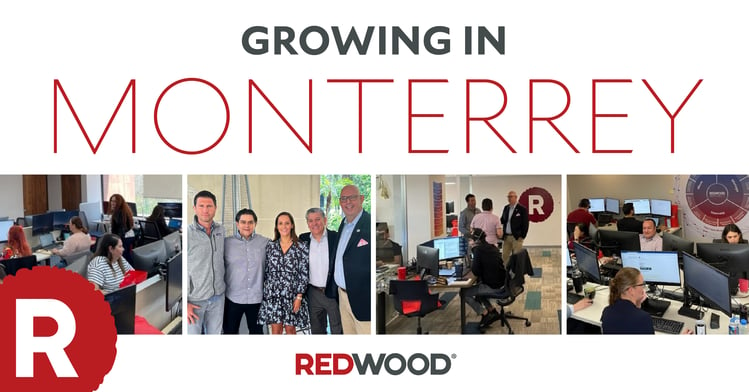 Nearshoring Advantages
Nearshoring Advantages:
What are the nearshoring pros and cons for shippers? Redwood Mexico President Jordan Dewart shared in SupplyChainBrain.
Read the Article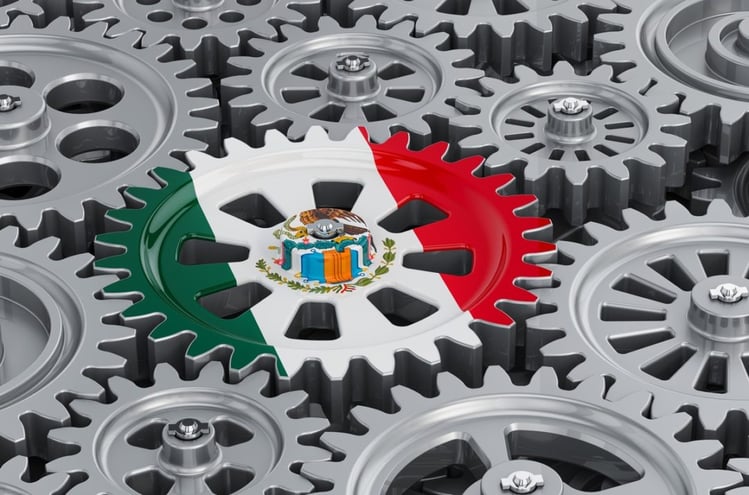 Cross-Border Trends
Cross-Border Trends
More shippers are shifting manufacturing to Mexico, and Redwood's expansion was recently highlighted in Supply Chain Dive.
Read the Article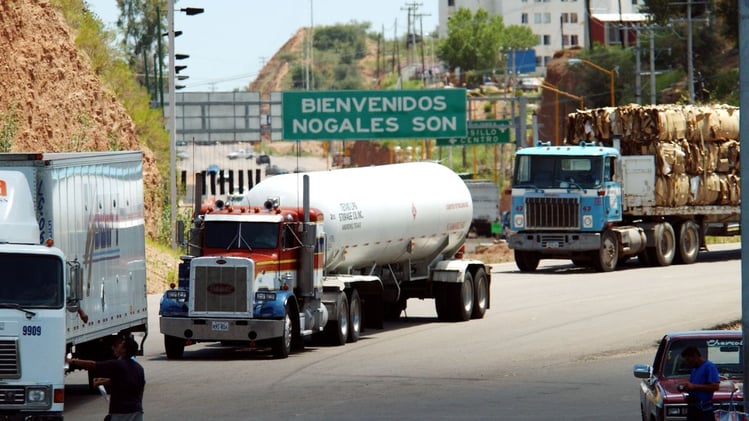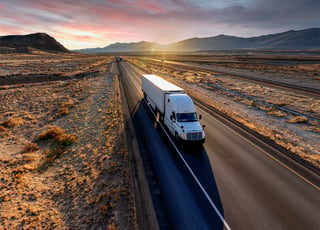 Conéctate con Redwood México
Hablemos de sus necesidades transfronterizas y pongamos en marcha una solución personalizada y eficaz.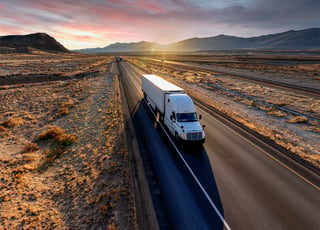 Conéctate con Redwood México
Hablemos de sus necesidades transfronterizas y pongamos en marcha una solución personalizada y eficaz.