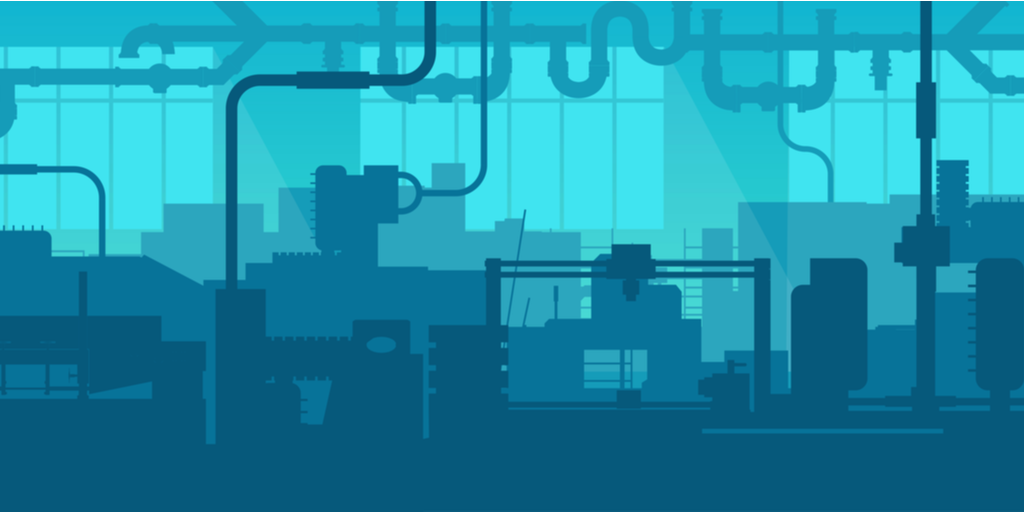 Manufacturing is a complex industry that requires collaboration between multiple cogs and individual components. When everything has been assembled, shipping the finished products to customers, distribution facilities or retailers involves the movement of products through the supply chain. While some smaller manufacturing companies outsource their shipping to independent LTL or FTL carriers, it is becoming an increasingly common trend for larger manufacturers to handle all shipping in house.
This shift in supply chain movement for manufacturers has stimulated the need for easy to use shipping optimization software solutions that can help manufacturers improve road efficiency, reduce mistakes, and ensure customers receive products as scheduled.
The modern-day shipping optimization software platform has evolved from a desktop solution to a cloud-based, highly secured, and easily accessible program. While there are several different types of shipping optimization programs available, leading manufacturers are finding exceptional value in working with third-party logistics companies to create a customized platform that fits their needs perfectly.
Below, we'll explain a few important functions of shipping software that manufactures big and small are beginning to really make use of.
---
The Role of Shipping Software in Manufacturing
The manufacturing and assembly of products require multiple departments to work together seamlessly. The shipping and receiving department must receive supplies that are ordered by the inventory control specialist and then assembled.
When everything has been completed, those finished products must be shipped out to customers. Although it is arguably the most important part of the sales process, shipping is typically the last priority of a manufacturing company.
Many manufacturers seek out the professional experience of third-party logistics companies to handle their supply chain management. However, for those who do not, using shipping optimization software helps them reduce mistakes, optimize load efficiency, find the right carriers for the right movement, and ensure timely delivery of their commodities.
---
What is the Goal of Shipping Software?
Shipping optimization software is designed to increase efficiency. For manufacturing companies, moving their products to customers, or ensuring supplies arrive at their facility without delay are two primary indicators of success. Most manufacturers work with a third-party logistics company to create a customized shipping optimization program or solution that fits within their specific business model.
A few of the customized tools that manufacturers can utilize to help streamline their supply chain movement may include the following:
Helps Determine the Correct Shipping Mode
There are multiple modes of transportation that manufacturers can utilize to move products from warehouses to consumers. Whether it is a full truckload, less than truckload, multimodal or intermodal, and small parcel deliveries, determining the right shipping mode for each individual customer helps them optimize their supply chain operations.
Most manufacturers hesitate to use overnight delivery services or expedited freight carriers due to the rising cost of moving freight quickly throughout the supply chain. Plus, they don't want to reduce their profit margins by paying for expedited shipping. By using shipping software, they can find the right shipping mode and the right carrier within that mode to satisfy or exceed their customer's expectations; without breaking the bank.
Ensure Special Handling
Some manufacturers create products that require special handling, such as hazardous materials, explosives, or temperature-controlled products that require cold freight movement and advanced tracking solutions. Most manufacturing companies that create a custom supply chain optimization program will have a third-party logistics company integrate special handling features, that allow them to find specific carriers that are qualified to handle their special movement commodities efficiently.
The shipping software can then separate carriers in two different commitment times, shipping costs, and rate carrier performance. This allows them to find and higher carriers more likely to efficiently move their products without hassle or delay.
Easily Accessible
Another reality that manufacturing companies face, is that industry leaders are always on the move.
Whether it is traveling to suppliers or customers, or physically working on the manufacturing floor, today's manufacturing businesses and the managers who lead them are constantly away from their computers.
Modern-day supply chain optimization solutions are cloud-based, which allows them to access the program via any mobile device or computer/tablet with an internet connection.
---
Need Custom Shipping Software?
If you are a manufacturing giant, or just entering this competitive industry, working with a proven 3PL like Redwood Logistics to create a custom shipping optimized software solution is a smart idea.
Contact our team of experts if you have any questions about how we can assist improve the optimization of supply chain functions.