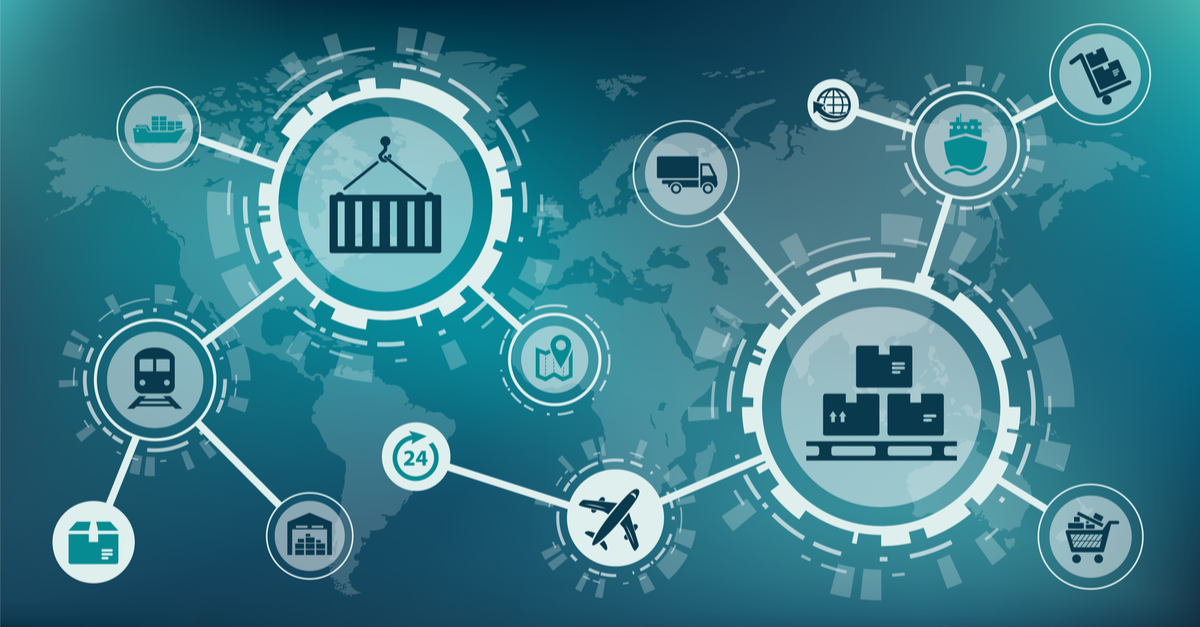 In today's competitive business landscape, finding ways to optimize shipping has quickly become a must-do item. And year by year, the tools to achieve that goal just keep getting better and better.
One of those tools is shipping optimization software.
Whether the goal is to reduce the amount of money spent on expenses, reducing the total amount of shipments or optimizing delivery routes, shipping optimization software is the latest tool that helps companies meet these needs.
Manufacturers use these software platforms to schedule shipments for multiple customers. Meanwhile, retailers use it to improve the operational efficiency of shipments based on supply and demand, volume, and consumer need.
Regardless of the industry or the size of your business, this powerful tool can be customized to take your shipping efforts to a new level.
In this article, we will dive into the facts of shipping optimization software, and what benefits it provides. We hope that this article will shed some more light on this ever-evolving line of technology, and possibly inspire you to incorporate it into your supply chain.
---
What is Shipping Optimization Software?
We all understand the hurdles that exist in today's supply chain movement, and the goal of shipping optimization software is to help companies overcome these hurdles.
In layman's terms, shipping optimization is the process of aggregating data to find points in your shipping process that can be adjusted for optimal efficiency. And this is exactly what shipping optimization software platforms aim to help you achieve.
Let's take a look at a practical example of how this software works.
When a new shipping order comes in, the software finds the right carrier for that specific shipment.
Then, it will factor-in information from multiple input fields such as the type of commodity, the size of the shipment, the budget, the destination, special handling, and even weed through a selection of reliable carriers.
Once it has sifted through all of your shipping data, the software can display a variety of options. Generally, these include lowest shipping rates, expected delivery times per each carrier and much more. All this information that it outputs will help you go about the shipping process in the best way possible while saving you the most time and money.
---
How is shipping optimization software helpful?
While shipping optimization software can be used by companies of all sizes, it is most beneficial and helpful for larger volumes. Moreso, this software is best for those who ship large quantities frequently.
There are a few important ways that shipping optimization software helps the company improve the efficiency of its supply chain.
Accomplish more with less
One of the constant struggles that all shippers deal with is overhead.
Luckily, this is something that shipping optimization software can help you reduce. And since these platforms are generally cloud-based, they feature real-time updates.
This means that you will receive all the latest rates, route information, and other important data at all times. There is no need to haggle with carriers on the phone, no more endless emails, and no more taking notes manually.
Just log in to your dashboard, go over all the data that your software has given you. Then, it is just a matter of making the needed adjustments based on this data.
Great for large volume shipments
If your company ships more than 10 times per week, this software can be quite helpful. This is especially true if you're shipping the same products to different destinations.
This type of software helps the consumer set up shipping platforms and portfolios. Thes customized portfolios help find qualified carriers that handle LTL, FTL, or even heavy-haul shipments.
---
Final Thoughts
Want to learn more about integrating shipping optimization software into your daily operations? A professional and experienced 3PL like Redwood Logistics can help.
Thanks to our recent acquisition by Redwood Logistics – our combined efforts offers us the flexibility to expand our services. Some of those services include the integration of software solutions.
Reach out to us today and let us show you how shipping optimization can skyrocket your shipping efforts!